Singing session for children.
1. October kl. 12:00

-

14:00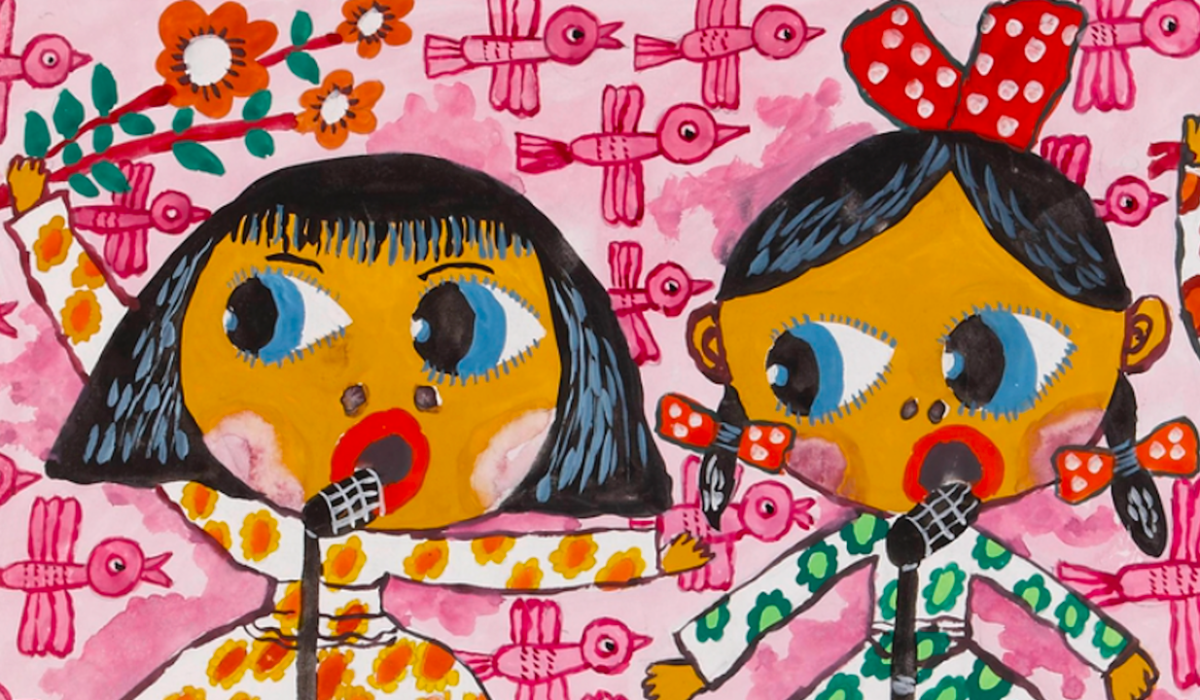 Singing session for children.
Join Sara Gustafsson for a great time for both children and adults. Singing and playing together creates community and a sense of belonging. Music also stimulates the senses.
Time
at 12.00 pm
at 1.30 pm
Date
Sunday 1 October 2023
Sunday 29 October 2023
Sunday 19 November 2023
About Sara Gustafsson.
Sara Gustafsson is a Swedish musician who has performed baby songs in Sweden and Norway. She is educated in "Singing Mamas" technique from England and BA Hons in Music and visual arts and pedagogy.
Sara is committed to creating sensual and inspiring musical experiences for young and old.