2019; Museum gifts shop news
The Museum Shop offers a selected number of merchandise, gifts and publications.
Shop opening hours:
until til 23.06.
Tues-Thurs: 09.30-14.00
Sat/Sun 11.00-16.00
from 24.06.-18.08.:
Tues-Thurs: kl. 11.00-16.00
Sat/Sun 11.00-16.00
Count play
Learn math in a physical and visual way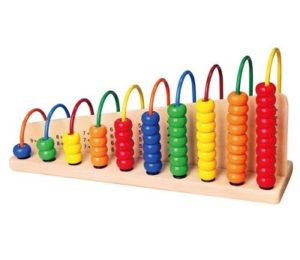 Magnifying glass
Top quality, available in several colours!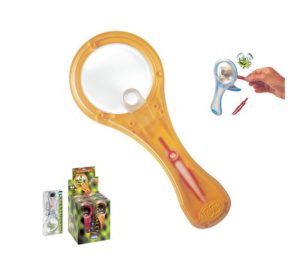 Mega insect boks
with magnifying glass
Art book for children
A perfect art introduction for children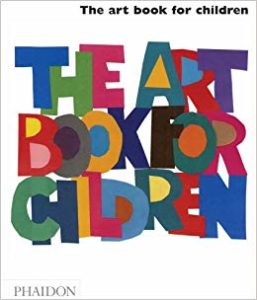 Magical spiral set for children and young
Draw various patterns and forms !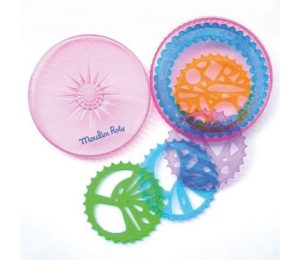 Drawing set, step by step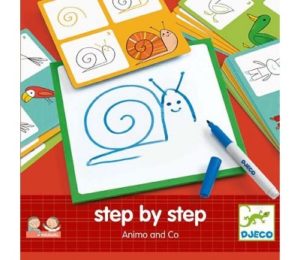 Various art «Goodie bags» for sale at the Museum shop!
Perfect for creative soul artists !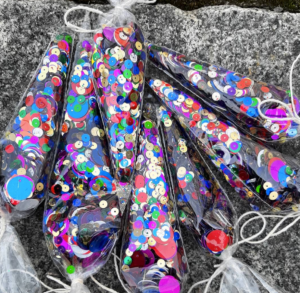 Magnetic games
Perfect for travellers, 6 different games!