Winter children's art exhibition at The Art Passage, Jernbanetorget until 10.01.17 in cooperation with Sporveien Oslo AS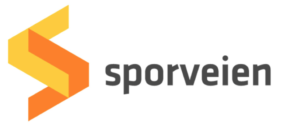 A special children's art winter exhibition will be on display in the Art Passage at Jernbanetorget, Oslo central station from 07.12.16 until 10.01.16. The children's art exhibition is made possible in collaboration with Sporveien Oslo AS, presenting images made by children from all over the world. The Art Passage is central a place where the city's unknown artists show their works at one of Sporveien's art scene, which is daily crossed by about 40,000 travelers. Throughout the year there have been exhibitions in the Art Passage of both photographic artists and painters.
Sporveien AS; – We see it as part of our social responsibility to safeguard the well-being elements that raise the overall travel experience. Sporveien metro stations have many art treasures and we transform the tram area to a mobile art arenas. Through our art initiative, we want to create a pleasant environment for passengers and provide a venue for local, lesser-known artists.
Location: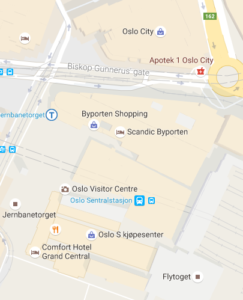 Top image; «The night before Christmas Eve», Alex D. (14) Russia