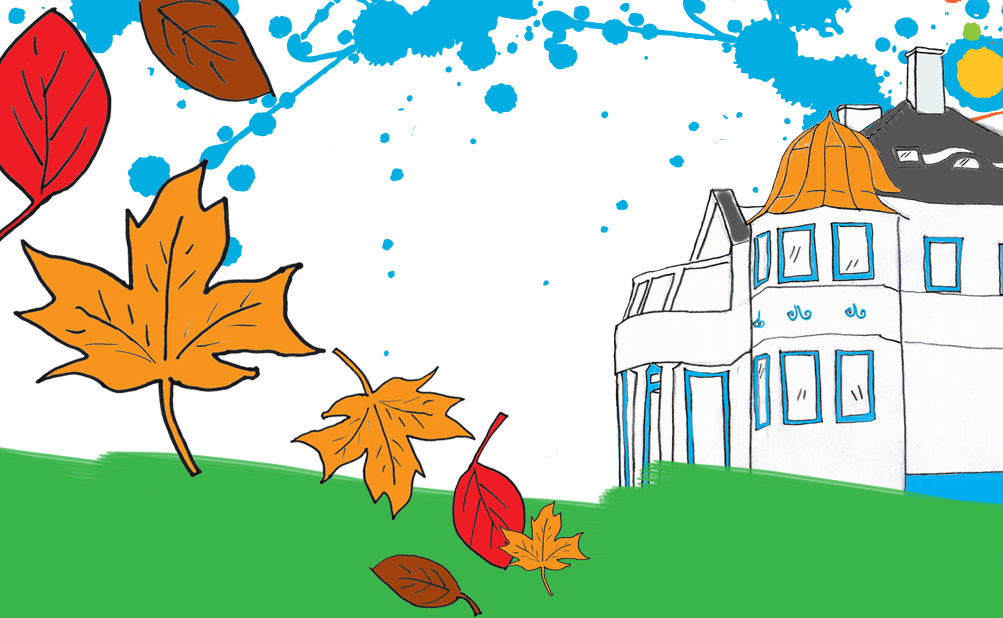 The museum is closed for the season from 24.08.15 and until 14.09.15.
For inquiries during this period, please contat director Angela Goldin
First ordinary day for the fall season is Tuesday 15.09. This is also when we return to the regular opening hours:
Tuesday, Wednesday, Thursday: 09.30-14.00
Saturday, Sunday: 11.00-16.00
Mondays and Fridays closed.
________
This fall there will be new exhibitions, guided tours, storytelling, drum workshop, art workshops, Halloween celebration and more.
Welcome back!