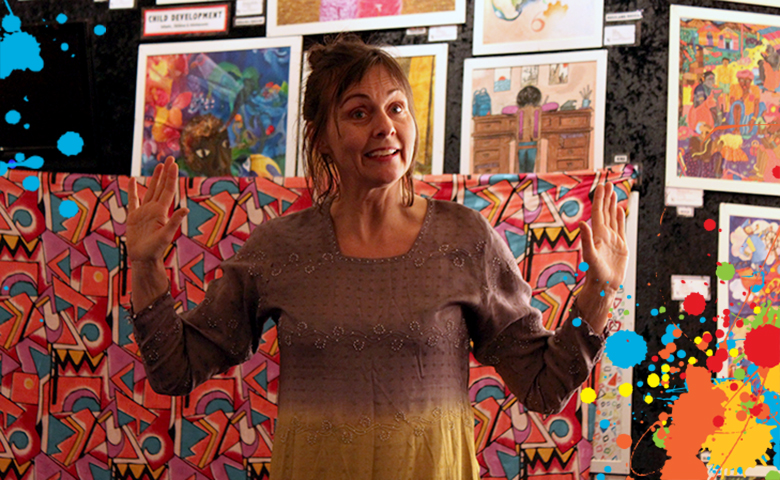 Tuesdays in May: 5.5, 12.5, 19.5 and 26.5
For the first time at the Museum of Childrens Art, Kirsten Hoeg performs the beloved folktale «Soria Moria Castle.» A young hero travels toward a glittering castle, and on the way there he meets several surprises.
Suitable for ages 4 and up. The performance is part of the museum's guided tours and must be booked in advance. It is also possible to book only the storytelling session, contact us for more information.