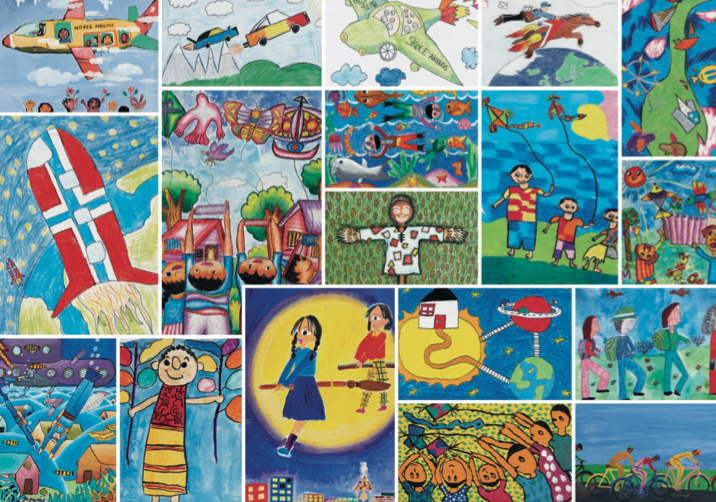 Tourist in your own city – 15.04.18
On 15 April 2018 the inhabitants of Oslo are invited to be tourists in their own city for free.
The purpose of the event is for everyone living in Oslo to get better acquainted with the city's museums and attractions, as well as familiarizing yourselves with the Oslo Pass and the public transport system.
Welcome !
Opening hours: 11.00 – 16.00
Adress: Lille Frøens vei 4 •
Metro: Frøen-station, no. 1 • 5 min walk