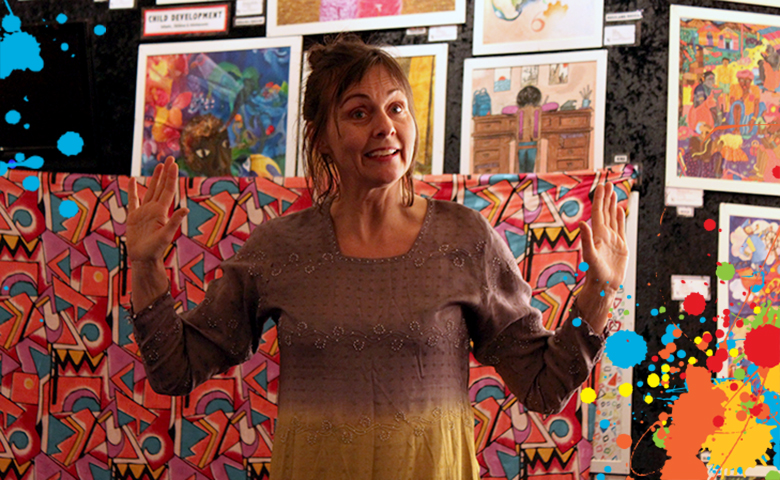 Sundays: 20.09, 27.09 and 04.10
Actor Kirsten Høeg performs the beloved folktale "Soria Moria Castle" – a Norwegian folktale about a young hero who on his journey towards a glittering castle encounters several surprises! 
Suitable for ages 4 and up.
Duration aprox. 25 minutes.
Starts at: 12.00, 13.30 og 14.30.
Performed in Norwegian.